Our Social Responsibility
We strive to be an inclusive workplace that offers a good, healthy, and safe working environment with opportunities for skill development and learning. Our employees are our most valuable asset, and their health, safety, and well-being are fundamental to us.
At CERTEGO, we work for:
A secure and positive work environment – and we don't underestimate the importance of having fun at work!
Inclusive leadership – leaders who see you for who you are.
A job with purpose – together we create a safer society and make everyday life easier.
Engaging tasks – we operate in a constantly changing industry.
Opportunities for development through our own CERTEGO Academy.
Our objectives for 2023:
Minimum 20% women in total at CERTEGO.
Minimum 27% female leaders at CERTEGO.
At least one woman among the final candidates when recruiting new leaders.
Employee satisfaction (eNPS) 20.
Workplace injuries (LTIFR) <5.0.
Turnover <15%.
Sickness absence <4%.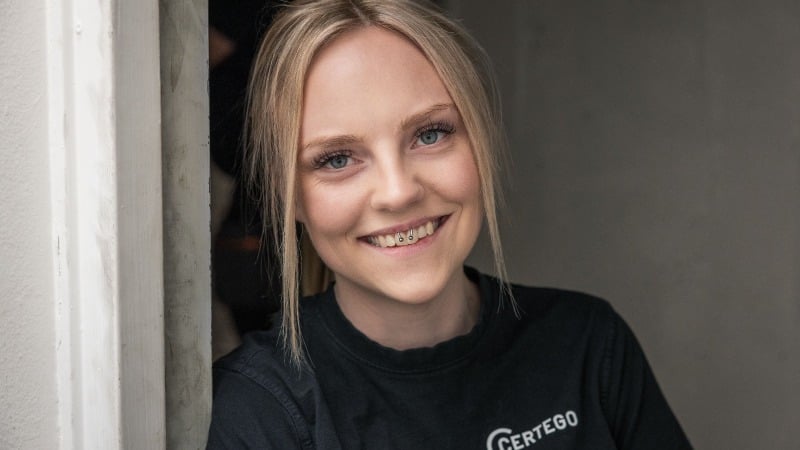 Diversity and Inclusion
Diversity and inclusion was ranked as the most important priority area in the materiality analysis we carried out in 2022. Our future success depends entirely on our ability to attract the best people and build the best teams, and we do this best by including people with different skills, personality and background. Diversity, equality and inclusion are therefore an important part of our strategy.
Read More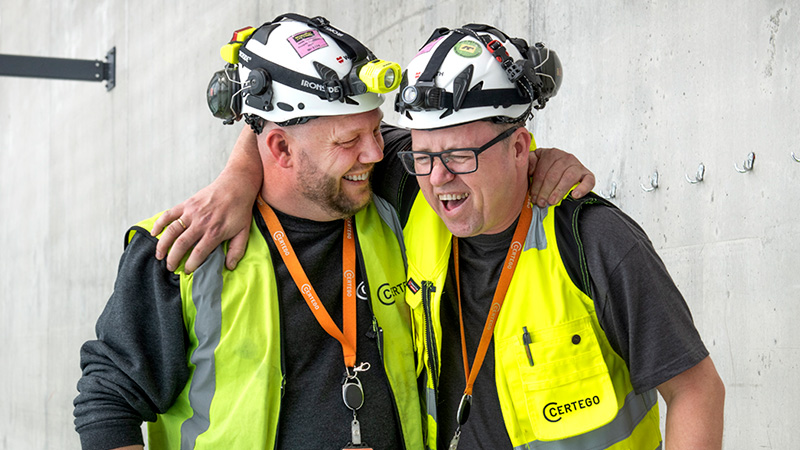 Safety, Health, and Well-being
A safe and healthy work environment is a fundamental principle at CERTEGO. The health and safety of our employees are our highest priority, and we have a zero-tolerance policy for workplace accidents. A healthy psychosocial environment also promotes well-being, loyalty, and productivity. How we experience the work situation, the content of our tasks, and interpersonal interactions are crucial factors in this context.

Read more about working in CERTEGO