Various reasons can lead to the sale of a business. These could include an owner's retirement, a desire to join a larger group with a strong brand and national presence, securing market position and jobs for employees, acquiring capital for investments, or gaining expertise to elevate the company to its full potential. Regardless of the circumstances, selling your company is likely one of the most significant decisions in your life.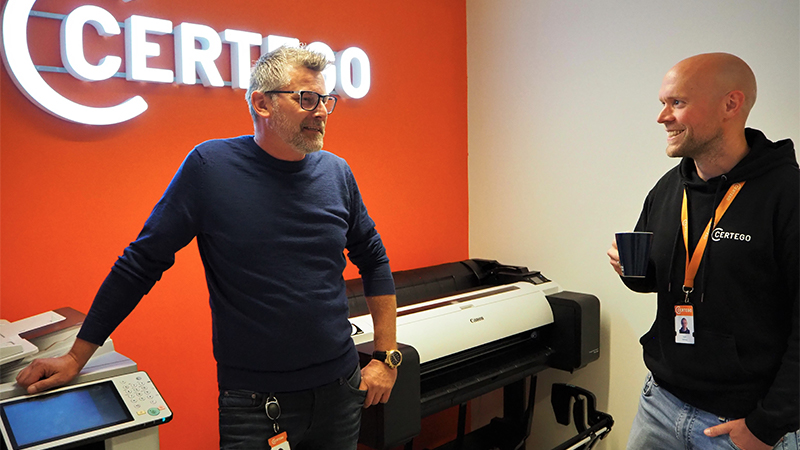 What we are looking for
We are looking for strong entrepreneurial leaders with businesses that complement or enhance CERTEGO's core operations in terms of service offerings or geographical presence.
Entrepreneurial entities that resonate with our people-centric approach, emphasizing customer focus and shared core values.
Contact us for more info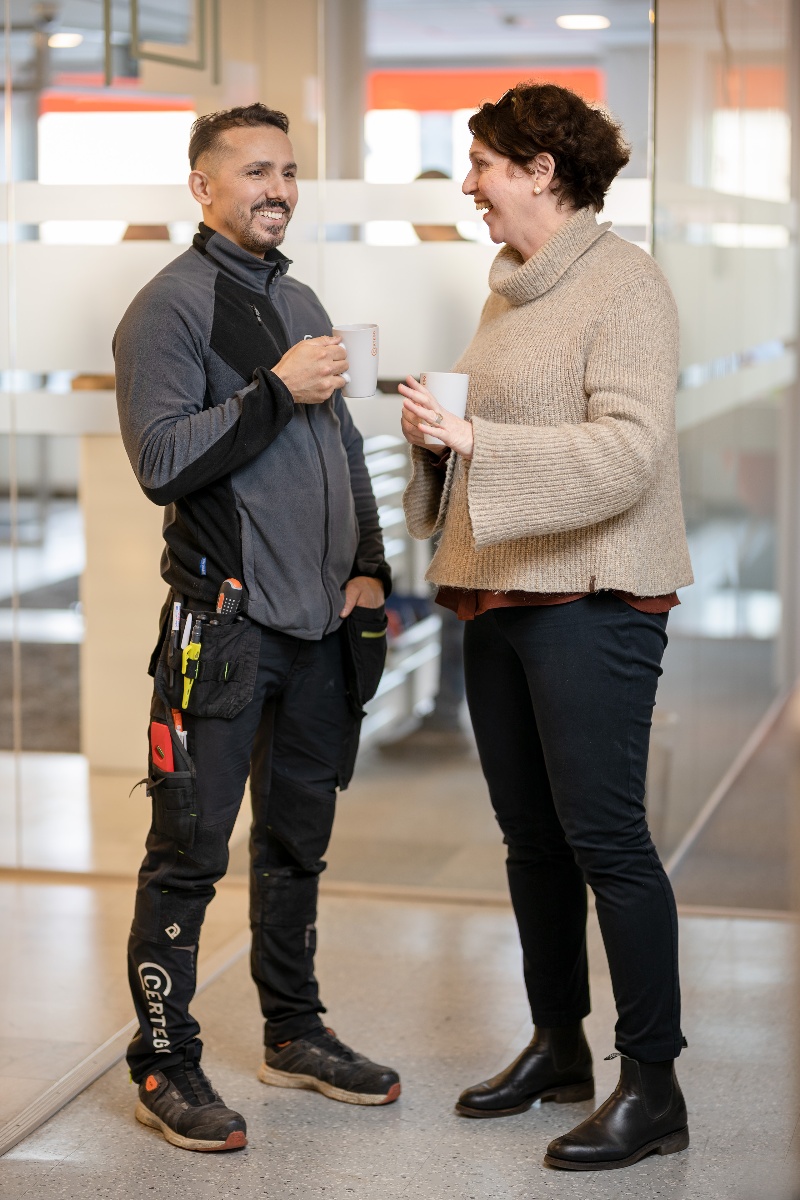 What we offer

CERTEGO offers a highly decentralized structure that allows continued autonomous business operation, backed by the advantages of a Nordic organization. We recognize that your business thrives locally, and decisions are most effective when made close to the customers.
As part of a larger group, we extend support in Finance, IT, HR, Marketing and operations.
We take responsibility for your life's work and endeavor to ensure a seamless transition. We approach this transition with profound respect for your legacy, working together to elevate your company to new heights, always prioritizing the company, employees, and customers' best interests. We have refined a proven process for acquiring and integrating companies, ensuring a smooth transition that minimizes disruptions for employees and stakeholders.
Contact us for more info